The SL team is proud to honor friend, Charles Whitmore, with the 4th Annual Whitmore Open.
For those who are unfamiliar, Charles Whitmore Riske III was a former colleague and close friend to the SL community. He passed away unexpectedly at the age of 37 while running a half marathon in 2011.
Steve Gabbert and SL alums, Seth Timmons and Chris Sanford, have been bringing the commercial real estate community together since 2011 to celebrate Whit's legacy and offer continued support to his now three year old daughter, Scarlett, who is definitely the cutest rainbow on the planet.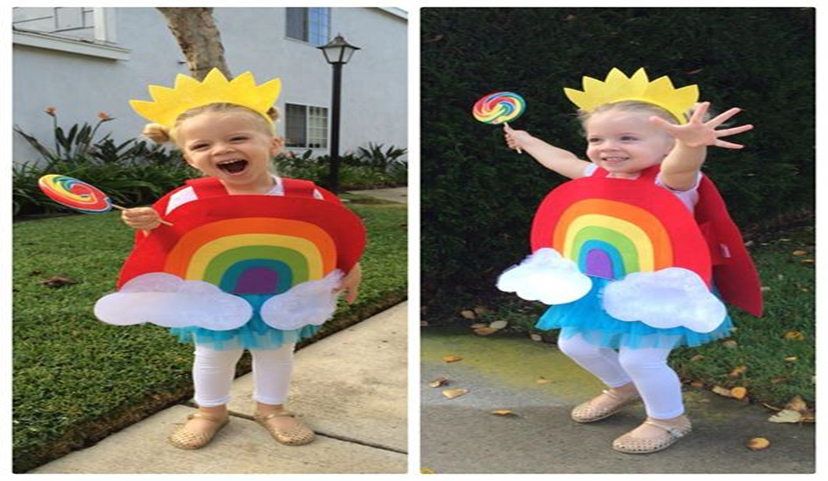 A big thanks to all those who continue to make the Whitmore Open a huge success. Below are a few photos of this year's Open, held on March 5th.