Thank you to all those who came out for our Cinco de Mayo event– I know many of you drove from distant job sites to be here. We were excited to get the team together and enjoy each other's company.
Below is a brief recap of the event.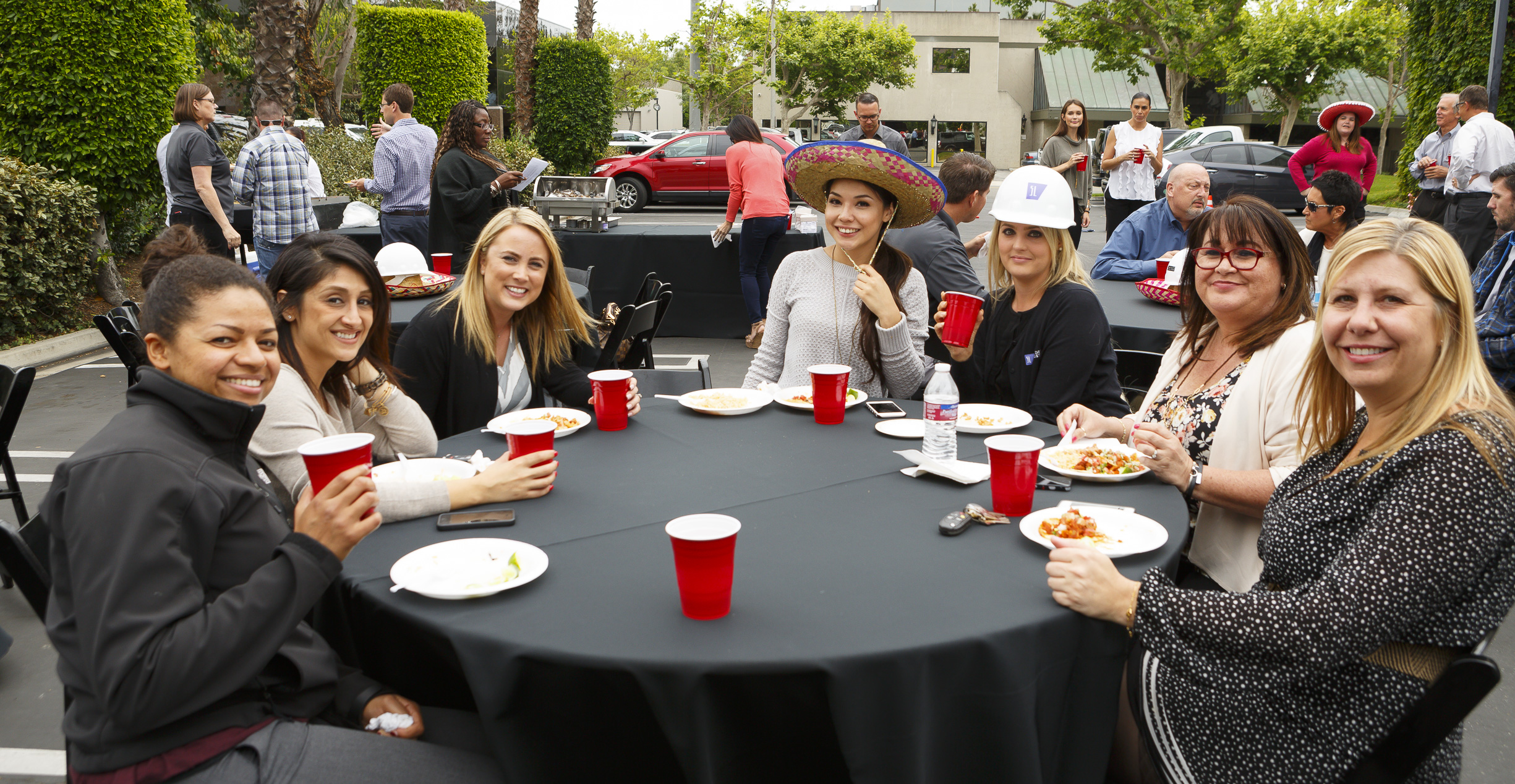 Our ladies donned the latest in SL hat fashions.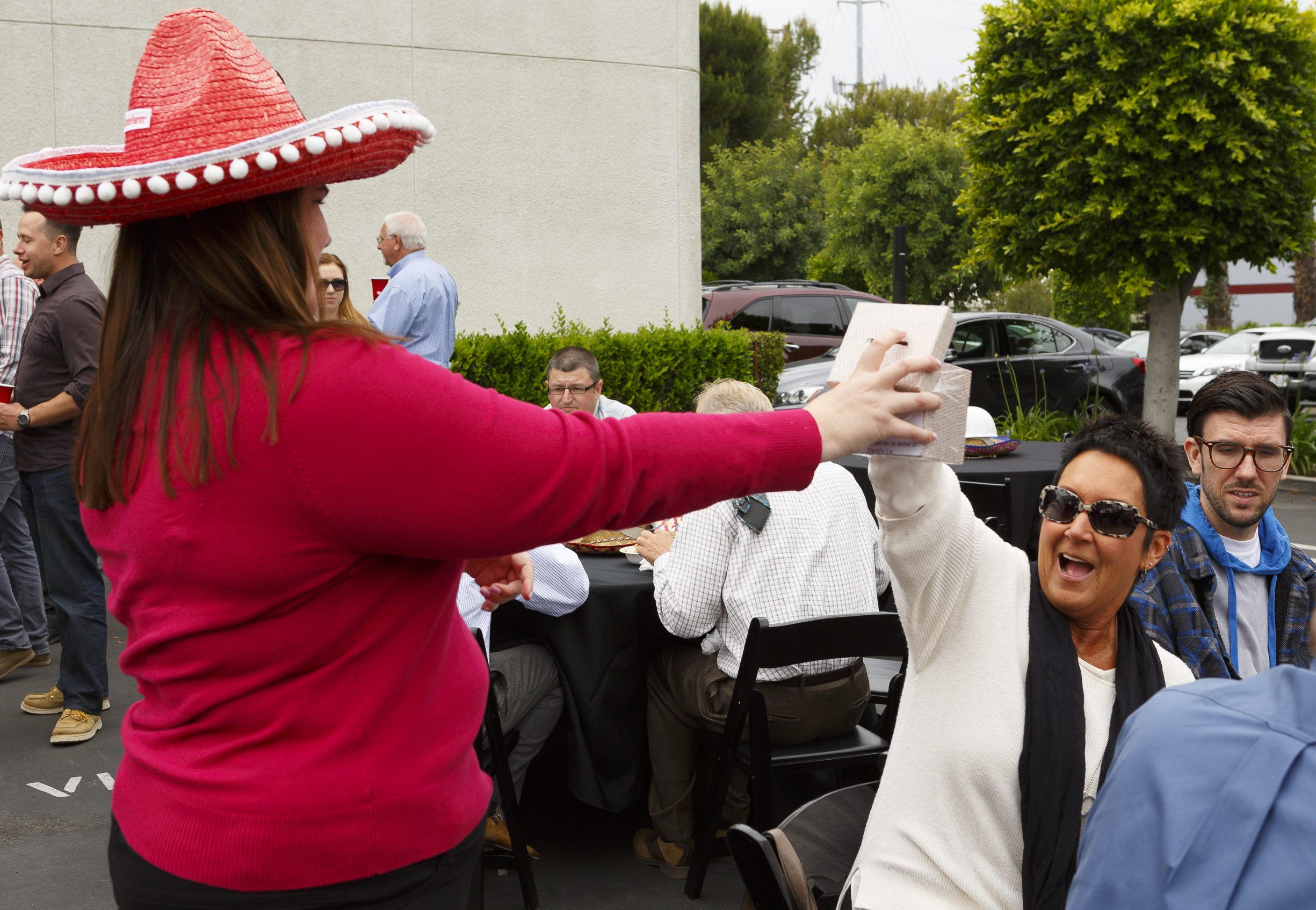 The BRIDGE auction for the YMCA added excitement to festivities.
The salsa contest was great. A big thank you to all those who brought their fantastic concoctions. They were delicious. Congrats to our winners! 1st place: Dustin, 2nd place: Angeles, 3rd place: Larry.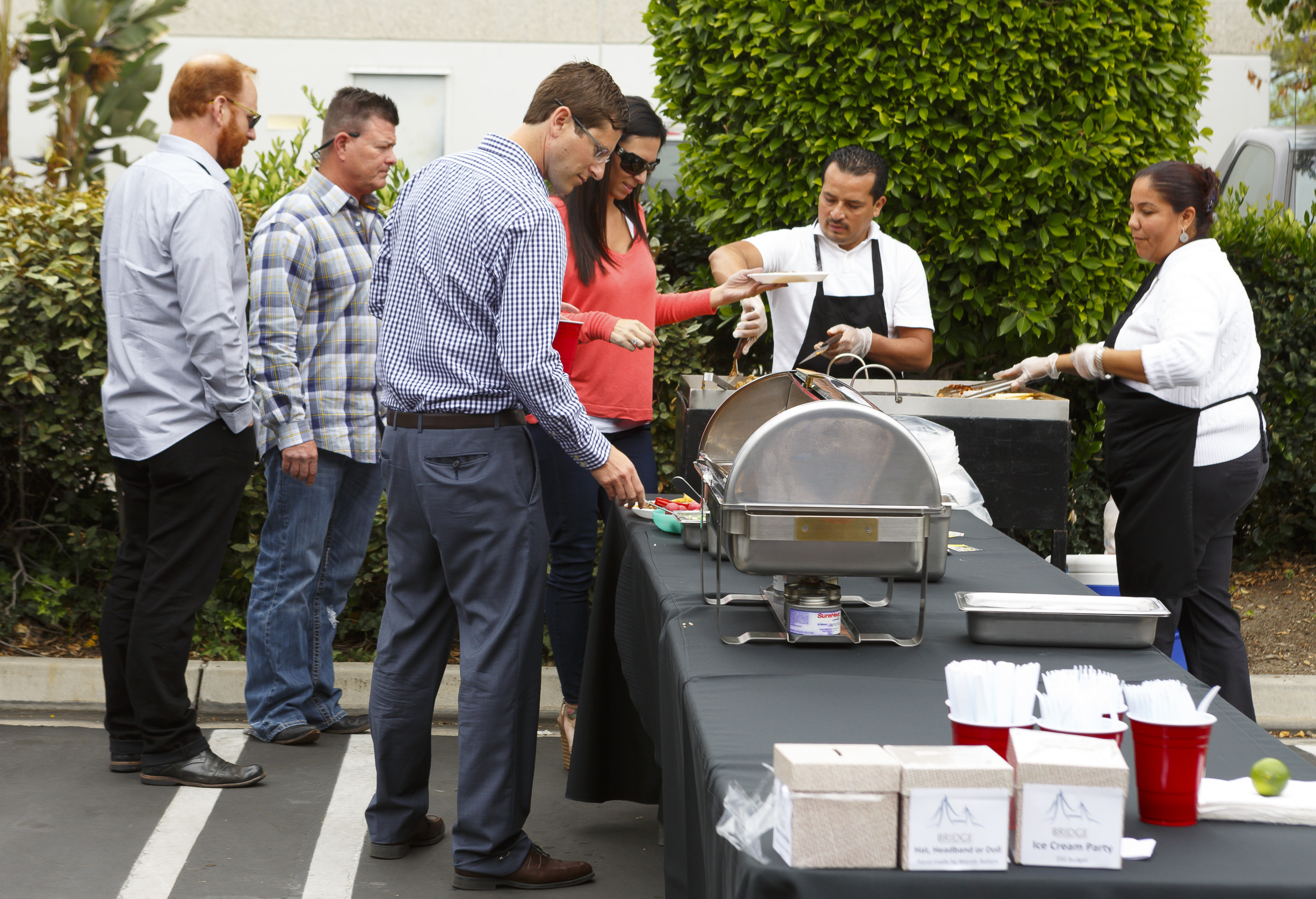 The street tacos were a good match for all the salsas we had to choose from.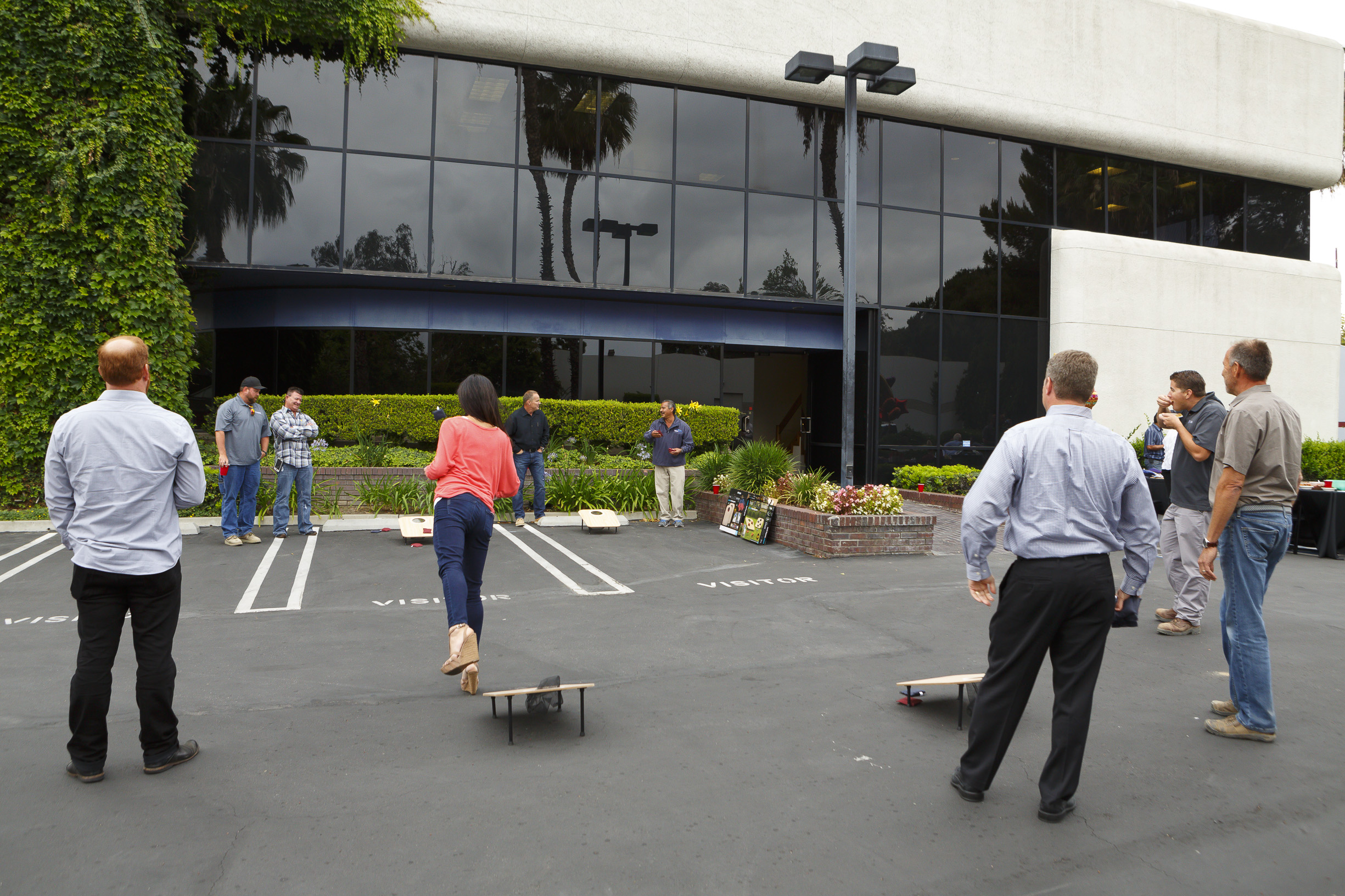 The day finished up with some cornhole, thanks to our friends at Unison who brought the game for us to play.