Our Hoag team put on a fantastic BBQ to celebrate their subcontractor partners on the job.
Richard Jones Pit BBQ supplied some delicious brisket, mac n cheese, and more.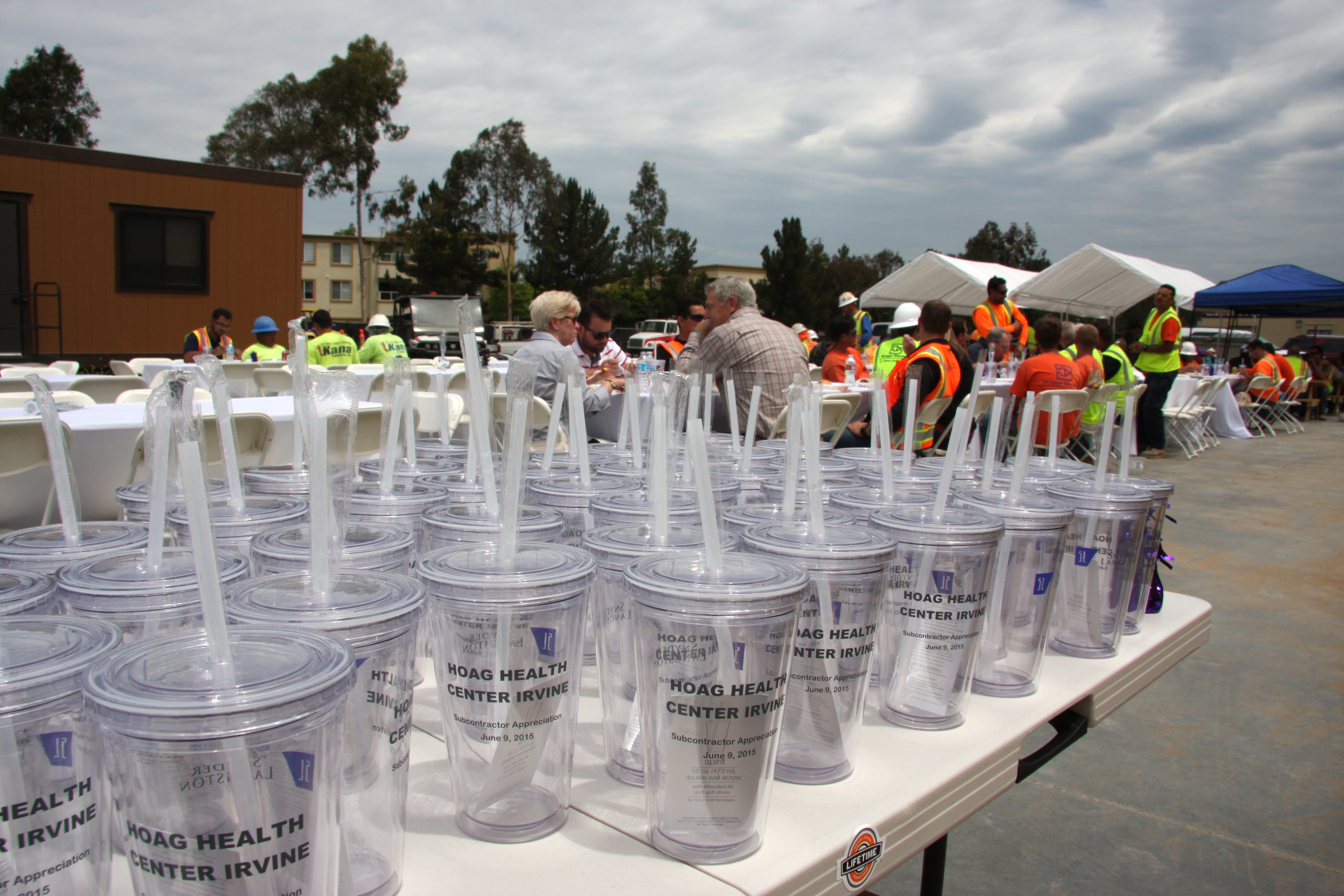 Lisa arranged for special project tumblers to be given out to subs.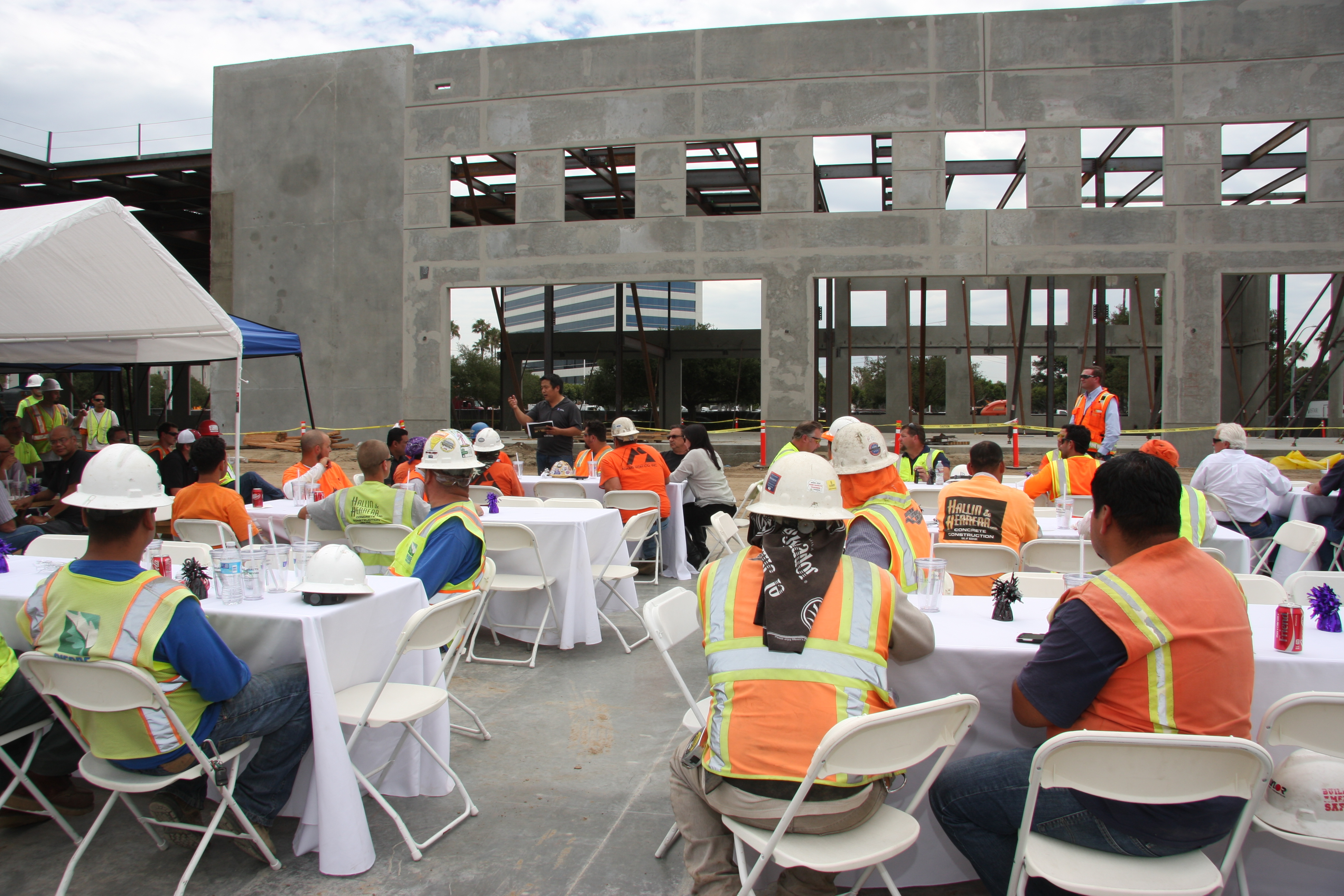 Peter organized a free raffle to give the day some excitement.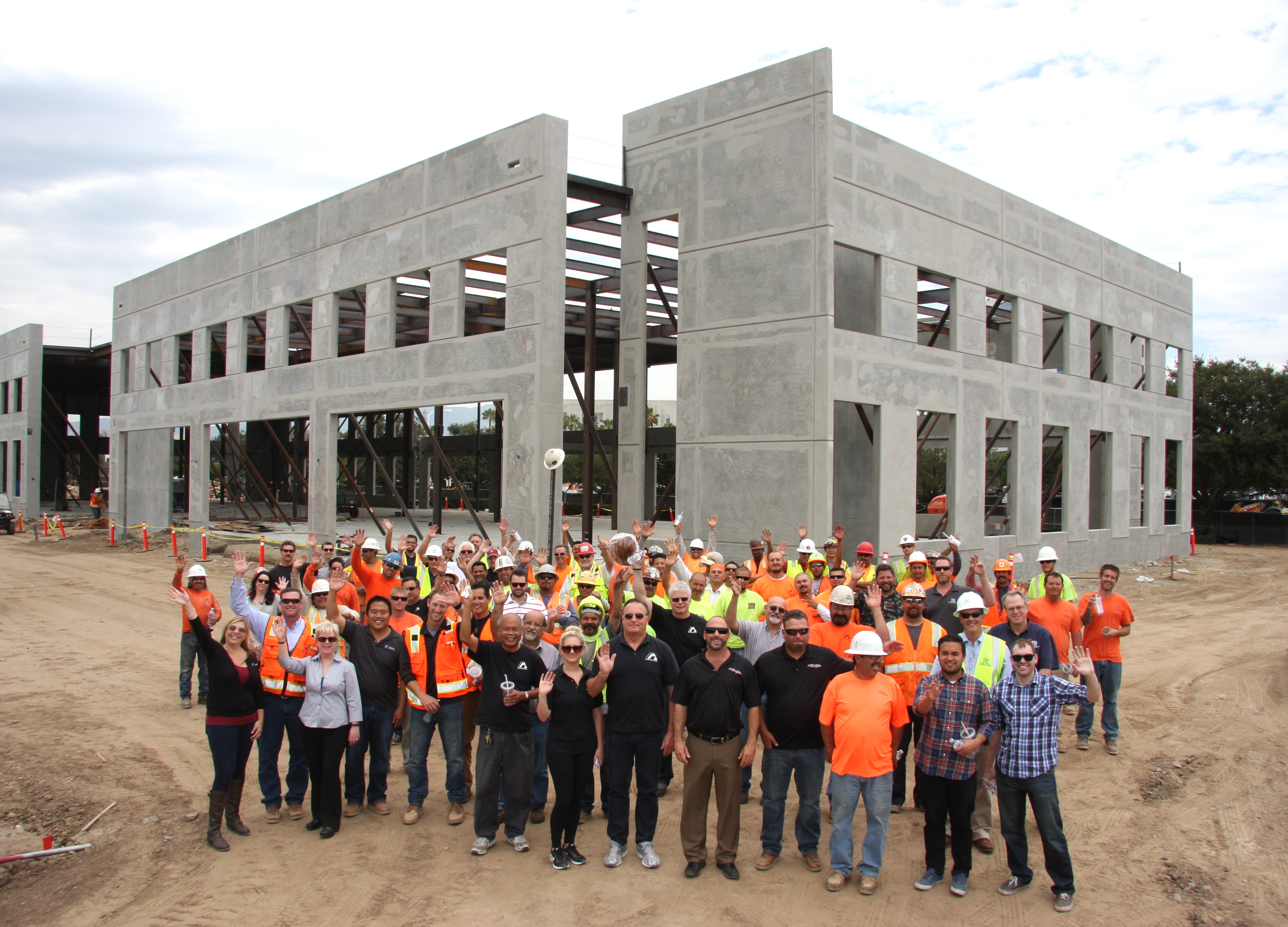 Well done team! We can't wait to see more of Hoag's progress.