Our Southpark team celebrated their project progress with a delicious BBQ. Special thanks to Wendy for putting the event together.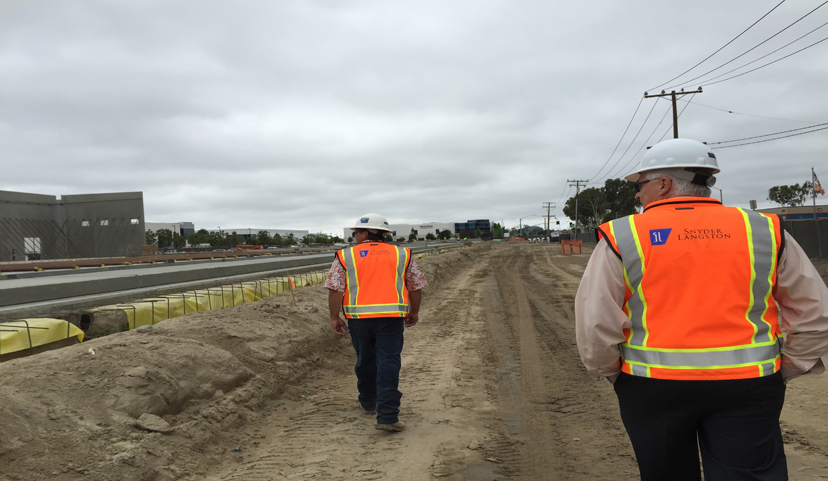 Mark and Larry gave visitors a tour of the project.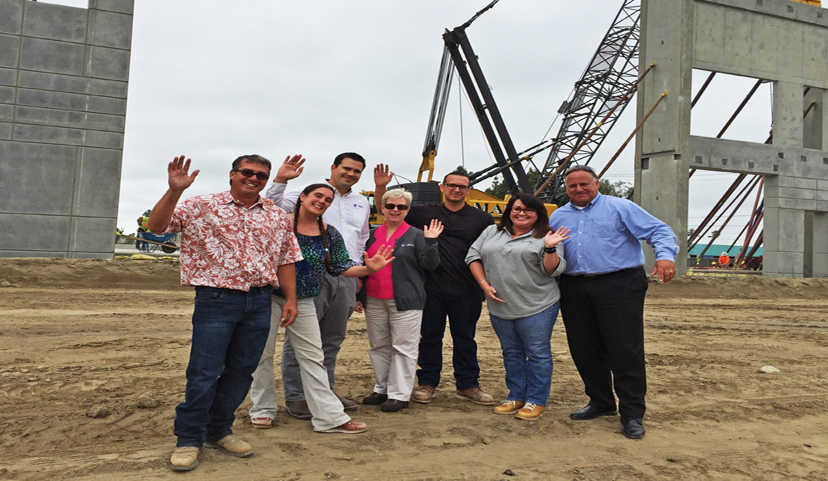 Your Southpark team! This $13M Operon Group project is in Fountain Valley and is scheduled to be completed in November of 2015. The scope of work includes the construction of two tilt-up building warehouses – one totaling 134,000 s.f. and the other at 38,713 s.f.